Aladdin Grill and Pizza
1723 B Cumberland Ave, Knoxville, TN 37916
Order now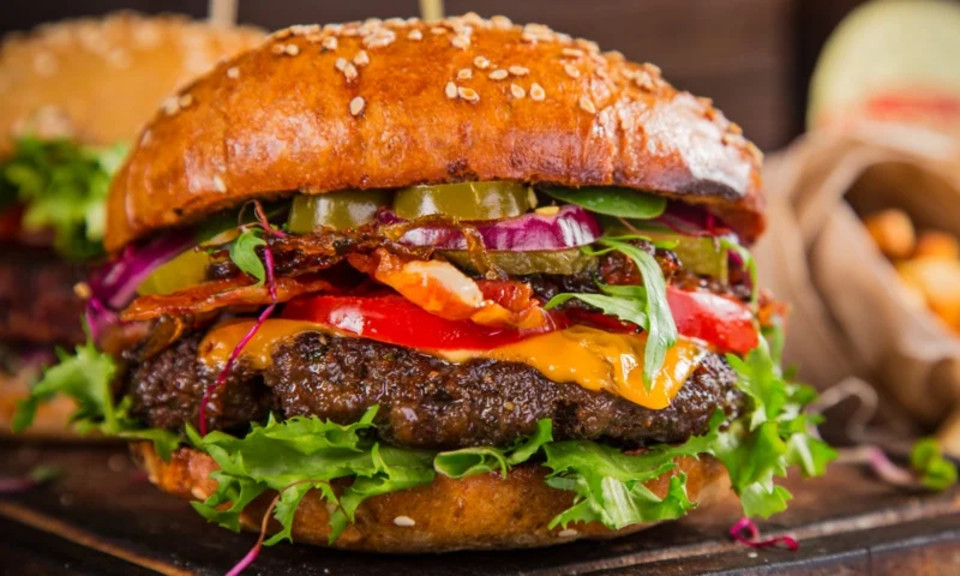 Heather
Honestly, we had originally ordered from Bite Squad. We placed an order with them at 6:23 p.m., and the estimated delivery time was for 8:15 p.m. After 25 minutes of the order not even being sent through bitesquad, we asked to void the order. We ordered from GrubHub instead, who got our food ro us by 8:00 p.m. They still beat the original estimated delivery time. The food was hot and delicious. I was very impressed. Thank you GrubHub!
Adrian
We've ordered delivery from here 5-6 times. Delivery options down in SoKno are pretty limited. Their food is always hot, fresh, delicious, and correct. They deliver the largest amount of dolma I've ever seen in one setting and is really good. The basmati rice is great. My wife loves the lasagna but I always get the Mediterranean food. For sure it's the best Mediterranean delivery you're going to get around here.
Sun
Orderred 2 mike's full chicken plates again. Some things were missing, but after i made a call, they got it to me as soon as they could. Again, the food was great, the chicken was a little over salted this time around, but the chicken was juicy and tender, especially the breast meat, which is my fav. The Mediterranean salad was amazing with the chicken and the hummis was spot on. Thanks for the delicious meal!
Alida
Our order was a bit early, but that's not a bad thing. Alladins is one of my Go-Tos. The service is always great, the food is good, and it's never been late. It's sometimes spicier than I like, so I always specify that I want LIGHT seasoning.
Taylor
The food was absolutely delicious and hot as always. The delivery guy is also always extremely nice and polite. Not to mention they were actually earlier than expected. I always get great food from this place for a great price.
About us
American, Dinner, Grill, Lunch Specials, Pasta, Pizza
Today

Delivery: 12:00 PM - 12:00 AM

Takeout: 12:00 PM - 12:00 AM

Delivery

Monday:

12:00 PM - 12:00 AM

Tuesday:

12:00 PM - 12:00 AM

Wednesday:

12:00 PM - 12:00 AM

Thursday:

12:00 PM - 12:00 AM

Friday:

12:00 PM - 12:00 AM

Saturday:

12:00 PM - 12:00 AM

Sunday:

4:00 PM - 11:00 PM

Takeout

Monday:

12:00 PM - 12:00 AM

Tuesday:

12:00 PM - 12:00 AM

Wednesday:

12:00 PM - 12:00 AM

Thursday:

12:00 PM - 12:00 AM

Friday:

12:00 PM - 12:00 AM

Saturday:

12:00 PM - 12:00 AM

Sunday:

4:00 PM - 11:00 PM